Our Vision
Good products need sustainable packaging
cheqpacs has the vision that everyone can easily recognise the sustainability value of a package and that a responsible use of packaging is made possible. We want every product to be packaged sustainably from an ecological and economic point of view.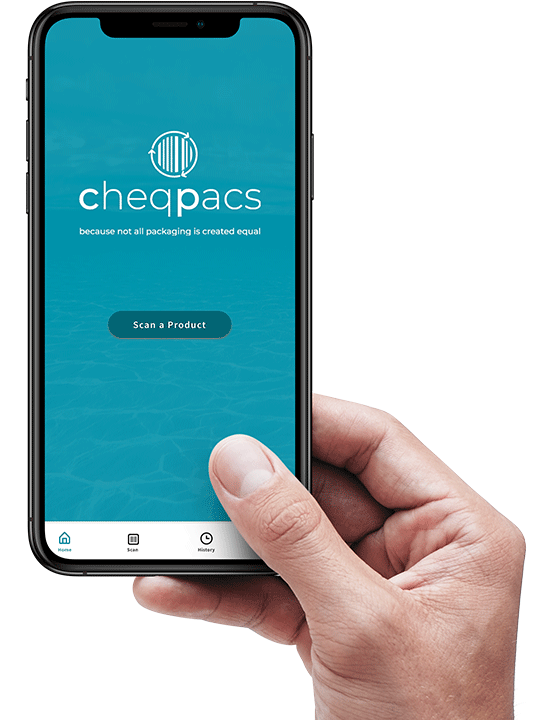 How it works
Simply scan the barcode of the product - view the sustainability value of the packaging at a glance.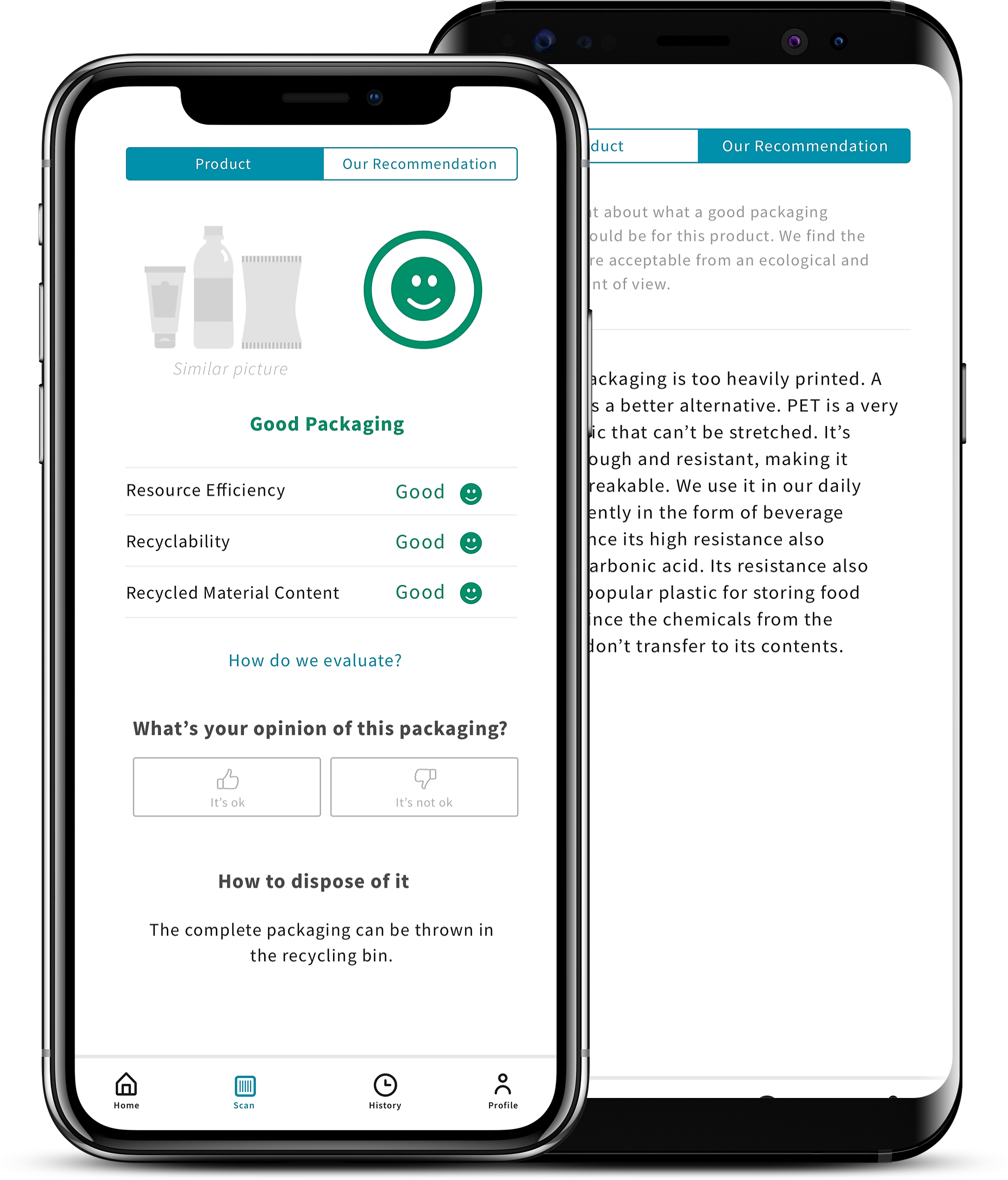 Understanding packaging
cheqpacs provides you with information on the resource efficiency, recyclability and recyclate content of packaging. The information helps you to choose sustainable and environmentally conscious products. The scanned product is not recommended? No problem! cheqpacs shows you suitable sustainable alternatives via the tab 'Our recommendation'.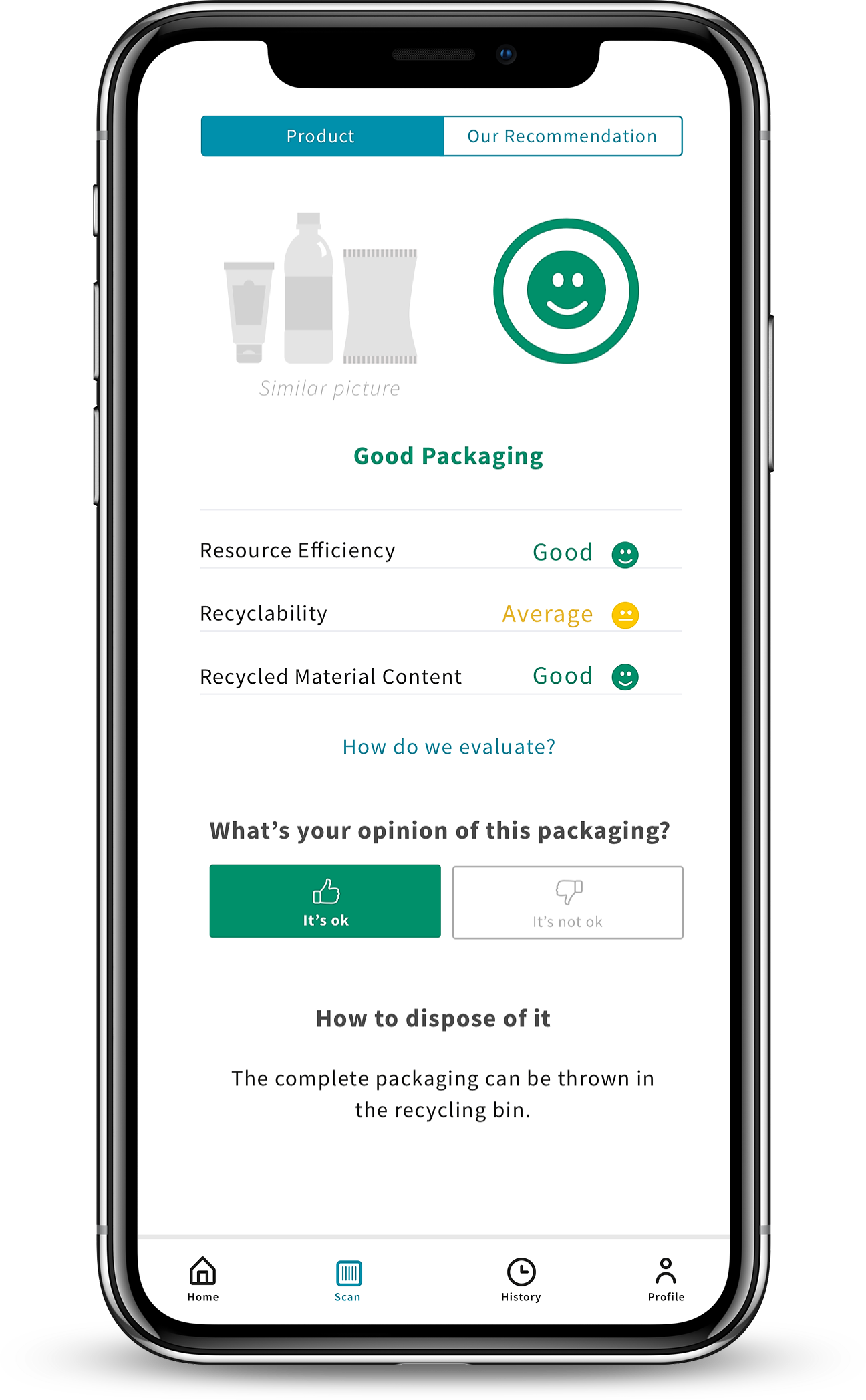 Correct disposal
You will receive disposal tips for every package, which will help you to actively contribute to a functioning cycle economy.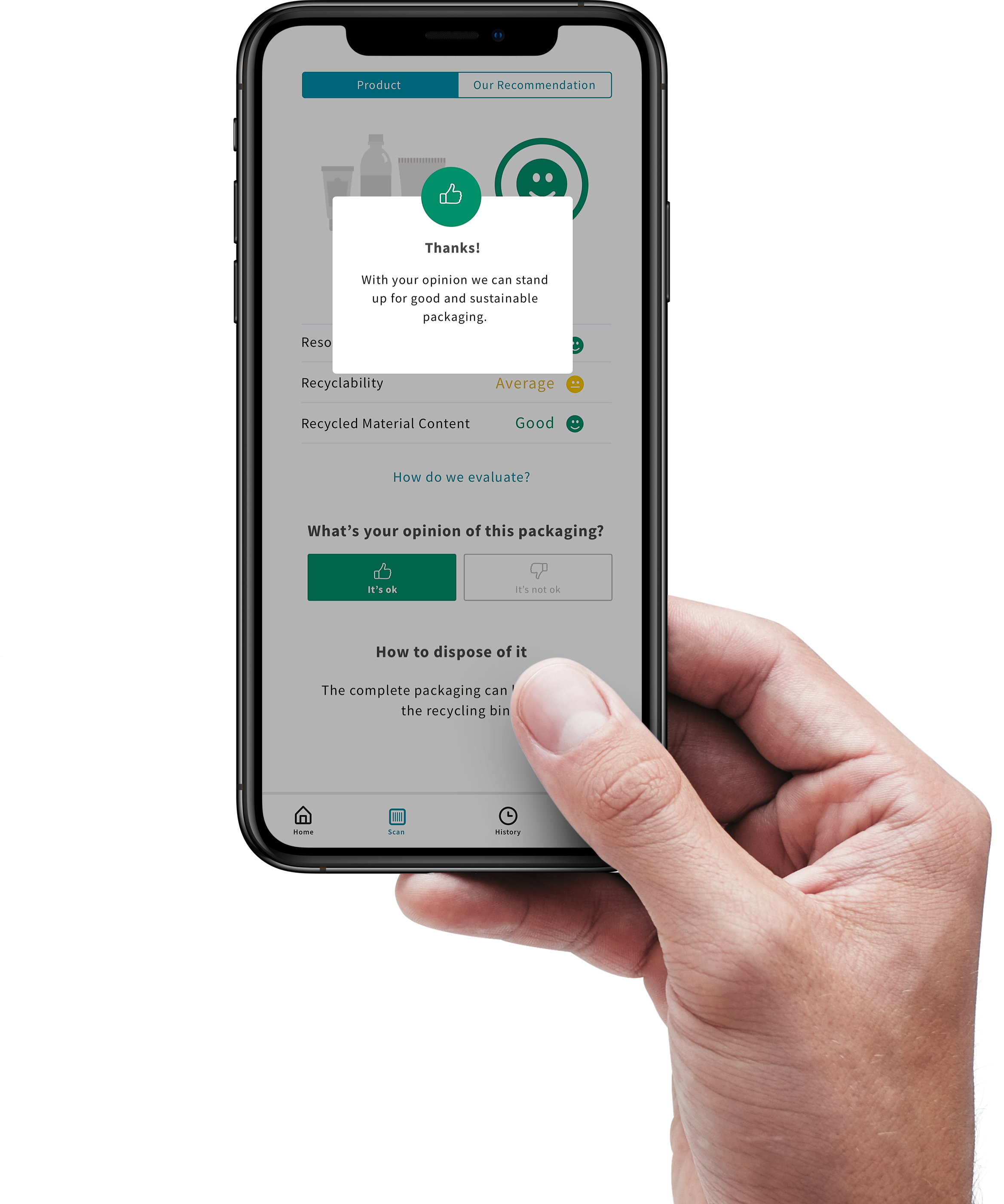 Participate
Your opinion counts! With the feedback option you can express your opinion and stand up for good and sustainable packaging.
We are specialists in plastics processing and want to make the best packaging solutions available to all. Sometimes choosing the best packaging is a dilemma, because must decide between design, functionality, recyclability and much more.
Only when everyone knows what a package is made of, what becomes of it and whether a second life is possible will the best solution prevail on the market.
Our evaluation is based on renowned data sources, packaging analyses and current packaging guidelines. Detailed source information can be found in the app.